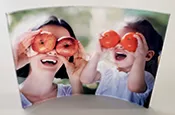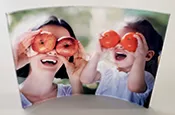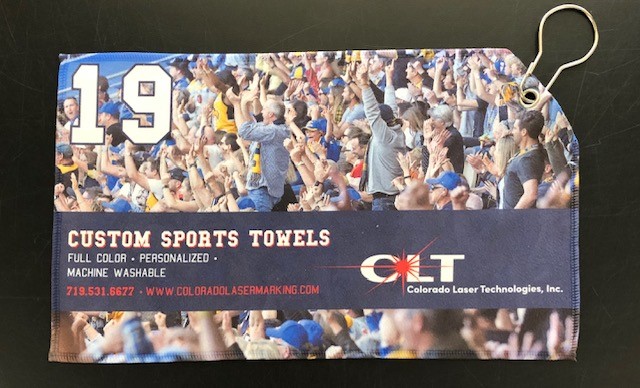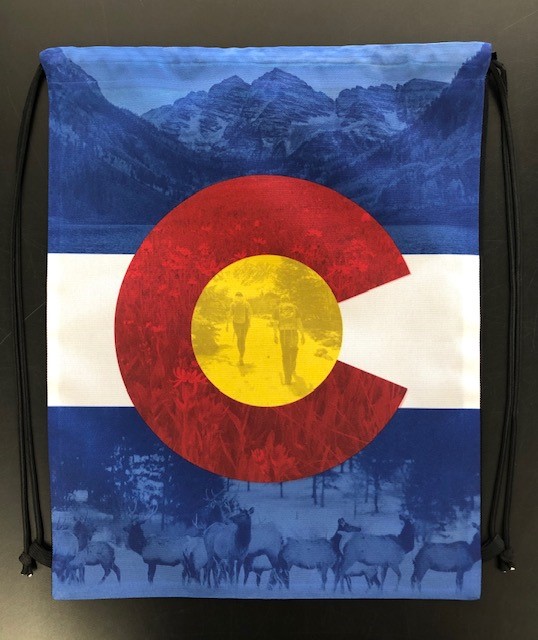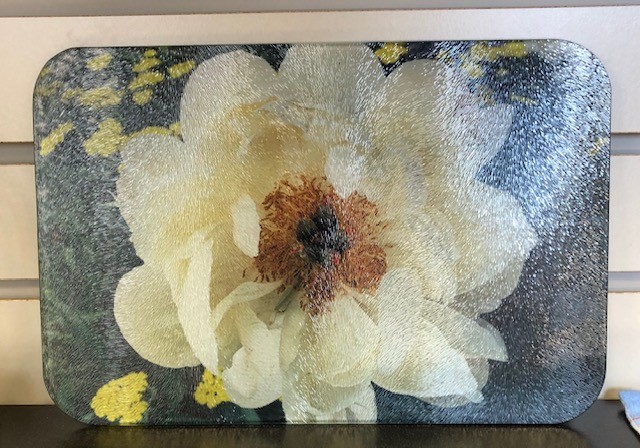 Our newest service allows you to put a high resolution, full color image on an endless array of materials and products. Dye sublimation uses a heat transfer process to fuse the printed image into the product or substrate. This means promotional items and gifts can now make a full-color impression! From signs to mousepads, coasters to koozies, let us show you the world of possibilities!
Sports Towels
Back Sacs
Photo Frames
Photo Displays
Puzzles
Signs
Gifts, Promo & More!
Wedding Guest "Book"

A unique alternative to a traditional guest book. The guests sign a heart and drop it in the slot. The couple can display the guest "book" or store the hearts in a keepsake box.
Aluminum
Fabric
Glass
Ceramic
Slate
Plastic